SOME WORDS ABOUT US
Well-coordinated teamwork speaks About Us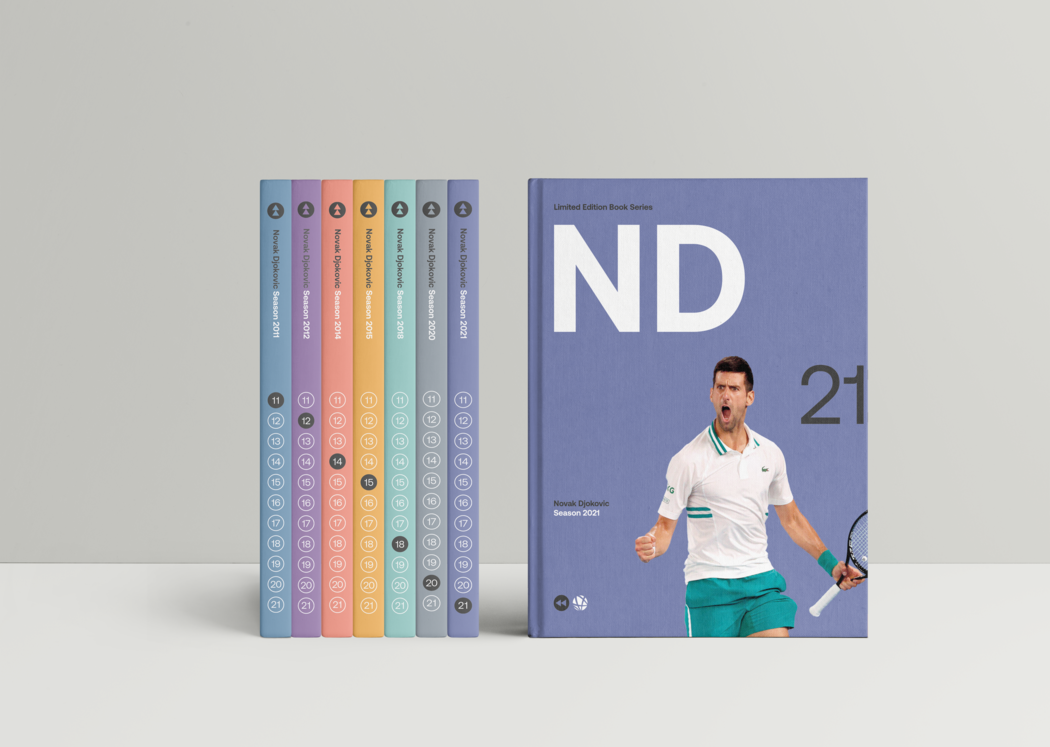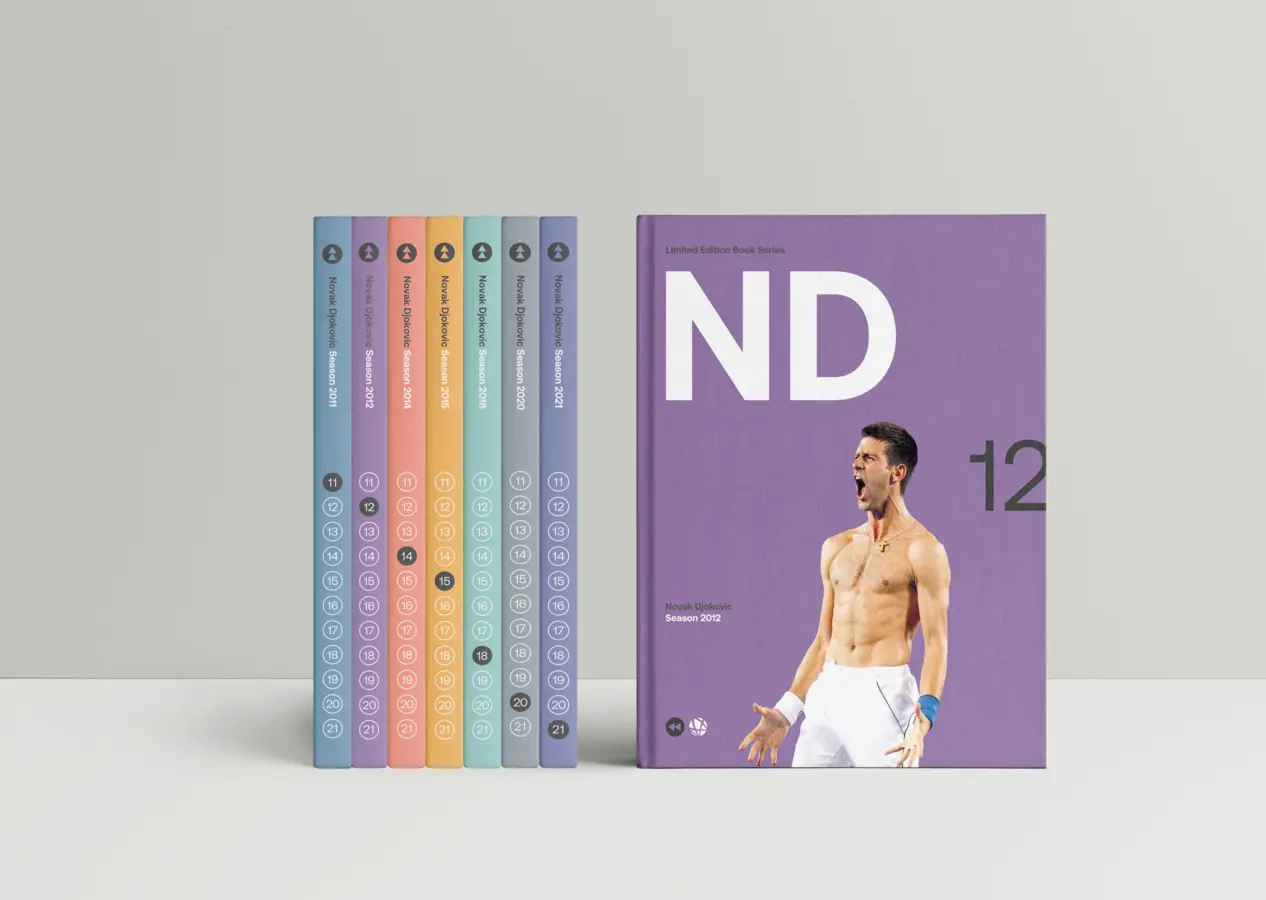 About our little online corner

Guided by the idea of changing the world for the better, we are constantly looking for ways to give as much as possible and help as much as possible.

Our store is not some revolutionary miracle that will change the course of history. It is a place where we want to share our values with you, and where we can learn and grow together, and help each other.
We want to do that through our books, cards, movies, other educational materials, and memorabilia.
All the products you will find here are conceived and designed by our team, while 100% of the revenue from the sale of all products goes to the development of our programs, and in support of the mission that every child has a place in preschool by 2030.
Thank you for supporting us on this journey and for making us a team that believes in their dreams.
Mi smo jedna mala porodica posvećenih entuzijasta koja želi da napravi razliku i duboko veruje da je svako dete podjednako važno.
Dok podržavamo i usko sarađujemo sa decom, roditeljima, starateljima i stručnim licima kroz edukaciju, investicije i promociju naših vrednosti, menjamo nabolje današnji sistem - ne samo danas, već i za buduće generacije.
U želji da svakom detetu omogućimo kvalitetno predškolsko obrazovanje i optimalne uslove za odrastanje, otvorili smo 54 vrtića i pomogli preko 2.200 roditelja, 8.100 vaspitača i 52.000 dece za 15 godina rada.
Sve što radimo, radimo zato što
verujemo u njihove snove
- pridružite nam se!
We are a small family of dedicated enthusiasts who want to make a difference and deeply believe that every child is equally important.
As we support and work closely with children, parents, caregivers and professionals through education, investments and promotion of our values, we are changing the system for the better - not only today, but also for future generations.
In the desire to provide every child with quality preschool education and optimal conditions for growing up, we have opened 54 preschools and helped over 2,200 parents, 8,100 teachers and 53,400 children in 15 years of work.
Everything we do, we do because we believe in their dreams - join us!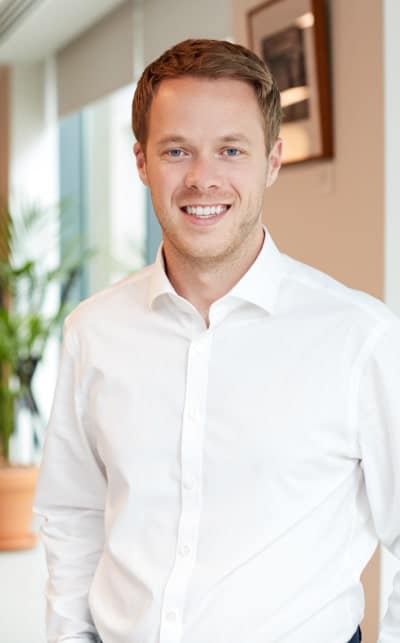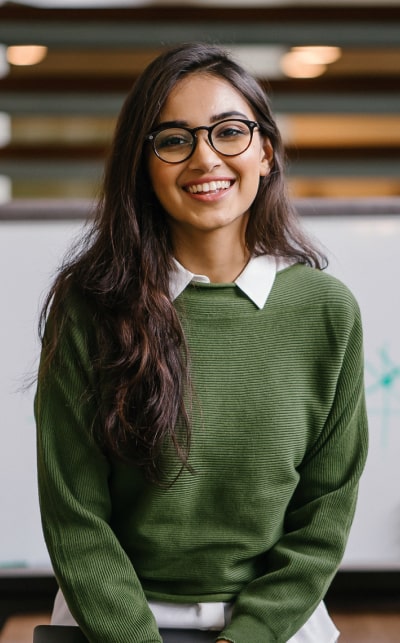 Aviana Plummer
CEO / FOUNDER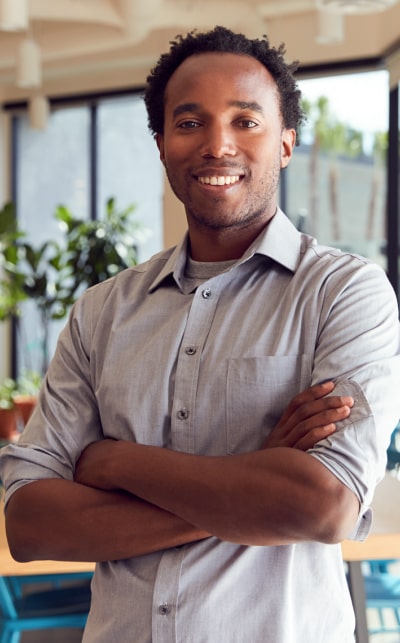 Braydon Wilkerson
CEO / FOUNDER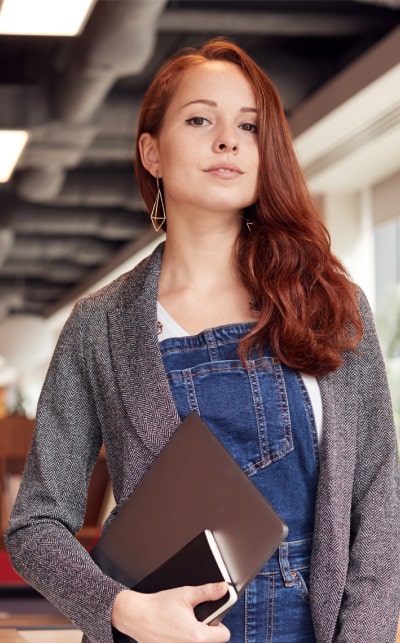 Kristin Watson
CEO / FOUNDER
DEVELOPED BY XTEMOS STUDIO @ 2021.
We work through every aspect at the planning